A content management system (CMS) can make building dynamic websites less painful.  
There are many expensive enterprise options for content management systems, but three open-source (Free!) options are capable of everything the enterprise versions can do: 
Wordpress
, 
Joomla
 and 
Drupal
. 
Traditionally, Wordpress was an easy to use blogging platform, Drupal was a somewhat difficult enterprise level CMS, and Joomla was somewhere in between, a robust system with a simple interface. As the three projects mature, however, the lines are blurring.
Wordpress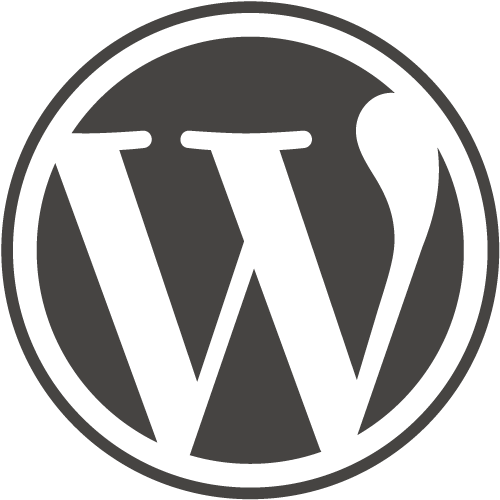 Wordpress, the CMS with the largest market share, is still the easiest to set up and the administrative interface is very intuitive. This is great for building a site and passing it on to a client -- all of the site administration information is well documented. Wordpress was once limited to two content types, blog-like posts and basic pages, but custom post-types are now possible. Wordpress also offers a hosted service at wordpress.com
Notable sites:
Joomla
Joomla is estimated to be the second most used open source CMS. While not as easy to use as Worpdress, Joomla has a very intuitive use interface. A large community of developers backs the many extensions that are available. The biggest drawback to Joomla is the work it takes to make sites search engine optimization (SEO) friendly.
Notable sites:
Drupal
Drupal has a steeper learning curve than the others. Originally developed for developers by developers, it can be much harder to learn for less technical users. While the Drupal community has made strides to correct that, it is still more difficult to learn and use than Wordpress. Drupal is enterprise friendly and stable, making it an excellent choice for dynamic data-driven websites.
Drupal shines with more complex websites. It's a great solution for people who want to build feature-rich websites and it's a great solution for large enterprises. – Dries Buytaert, Drupal Creator
Notable sites:
Want to learn more about leveraging Content Management Systems on your sites?