This bootcamp prepares you to enter the workforce in under a year as a highly qualified, entry-level professional with the in-demand experience employers are looking for to help defend our most vital assets.
Fall, Spring, Summer

Offered

Online

Mode
Microsoft Office training is geared toward individuals who want to learn the essential skills of the software for business or personal use.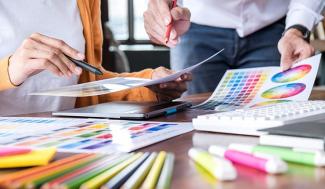 Master creative and technical skills using Adobe Creative Suite, the graphic design industry's leading design software. Build a strong foundation with core requirements, then customize your training with electives to suit your career aspirations.
Fall, Spring, Summer

Offered

In Person, Online

Mode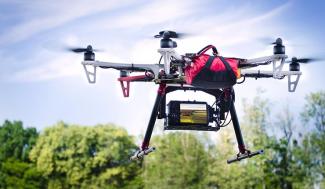 Build strong technical understanding of commercial UAS operation through classroom and online instruction, plus gain experience through flight labs. Prepare for the FAA Part 107 Remote Pilot Certificate exam.
Fall, Spring

Offered

Hybrid

Mode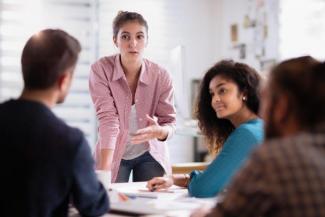 Digital products need to be not only functional, but easy and delightful to use. Become a designer who can solve complex problems through visual means, user experience, and user interface design.
Fall, Spring, Summer

Offered

Online

Mode
Capture quality content and then edit video footage using Adobe Premiere Pro, the go-to video production software for professional videographers.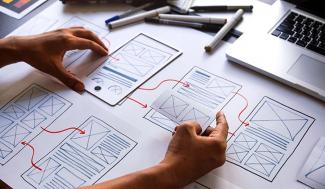 An eye-catching website where essential information is at your fingertips is a major asset for any business.
From React.js to Ruby on Rails, master a challenging curriculum of the most sought-after coding skills in the tech industry. This program teaches you how to learn, think, and problem solve like a software engineer so you can adapt to emerging technologies.
Fall, Spring, Summer

Offered

In Person

Mode