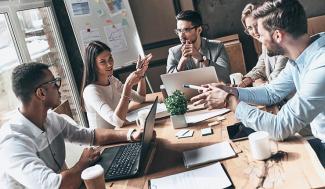 Communication classes can help you better navigate tricky situations and improve your communication skills so you can be sure your message is not only heard, but also understood.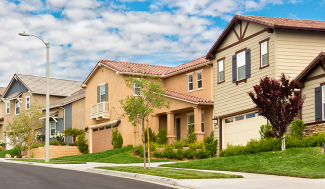 Acquire knowledge and skills required to manage common-interest communities in Nevada. 
Spring, Summer

Offered

In Person

Mode
Study the most important concepts, tools, and techniques taught in today's business schools so you can objectively assess staffing, business processes, economic trends, and financial opportunity.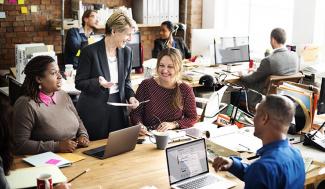 Stay up to date with emerging trends and regulations in human resources. Classes help you navigate strategic management, employee relations and development, ethics, and employment law.
Continuous

Offered

In Person, Online

Mode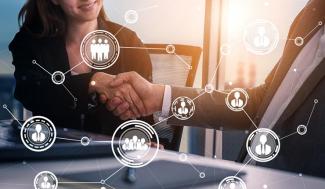 Earning the Professional in Human Resources (PHR) or the Senior Professional in Human Resources (SPHR) designation gives you additional credibility, upgrades your knowledge and skills, and makes you more valuable as an employee.
Fall, Spring

Offered

In Person

Mode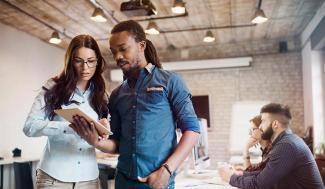 Provide a seamless customer experience by unifying public relations, social media, and advertising into a consistent branding effort that remains constant across all media channels.
Fall, Spring, Summer

Offered

In Person

Mode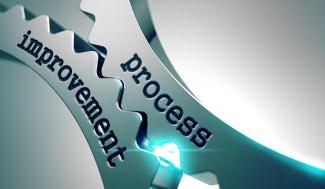 Solve problems, facilitate teams, and improve work processes using the proven strategies of Lean Six Sigma. Learn leading organizational management approaches to eliminating wasted overhead, expenses, inventory, time, and talent.
Fall, Spring, Summer

Offered

In Person, Online

Mode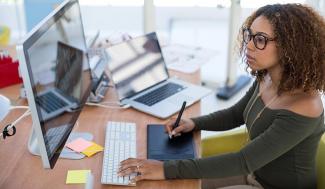 You can influence sales and positively impact your company's bottom line once you understand both time-tested and emerging approaches to marketing.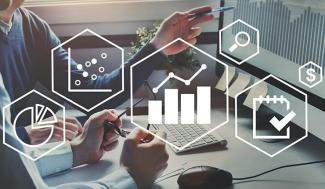 Learn the fundamentals for sales operations success via a 10-week online mentored certificate program featuring Salesforce Sales Cloud. This is a fully online course with optional weekly live, interactive group sessions.
Spring

Offered

Online

Mode