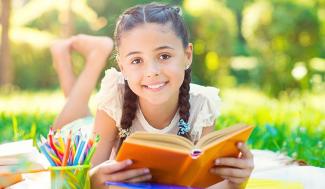 This can be the summer that your child's reading skills blossom! Your child will learn to read with improved comprehension, speed, and enthusiasm using materials chosen to inspire curiosity and imagination.
Summer Bridge Math Program will help minimize students' loss of skills by giving them an instructor-led environment in which to review and practice skills learned or receive guided instruction on key topics covered in the grade they are entering.
Learn proven test taking strategies and study essential content so you can take undergraduate or graduate school entrance exams with confidence.