Identify relevant grant opportunities, write strong proposals, track program outcomes, manage reports, and utilize data sources to make a convincing case for support.
Fall, Spring

Offered

In Person, Online

Mode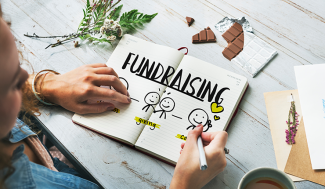 Delve into all aspects of a thriving, sustainable fundraising enterprise. Curriculum covers ethics, best practice processes and procedures, data collection and management, and donor relations.
Continuous

Offered

In Person, Online

Mode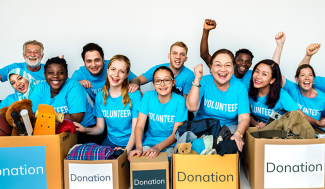 Examine key aspects of nonprofit work including fundraising, programs, ethics, legal compliance, volunteer management, marketing, and board responsibilities.
Continuous

Offered

In Person, Online

Mode