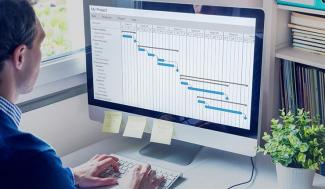 The Advanced Project Management Certificate (APMC) curriculum is a combination of in-class, online, and virtual training sessions that provide in-depth instruction on PMP® or CAPM® exam preparation.
Fall, Spring, Summer

Offered

Hybrid

Mode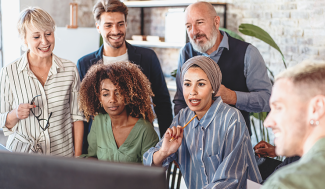 Develop skills in five key management competency areas: conflict management, communications, people/team management, project management, and managing diversity in the workplace.
Continuous

Offered

In Person

Mode
Take an active role in steering the future of your organization by learning to motivate employees, influence decision making, and create a big-picture vision.
Continuous

Offered

In Person, Online

Mode