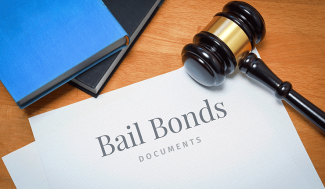 In order to apply for a bail agent license in the State of Nevada, a 6-hour instruction in bail bonds is required pursuant to NRS 697.183. This program meets the requirements by providing instructions on various aspects of bail bonds, including the statutes and regulations applicable to bail bonds.
Fall, Spring, Summer

Offered

In Person

Mode
Put your child's best interests first as you find common ground with your co-parent following a divorce or separation.
Fall, Spring, Summer

Offered

In Person

Mode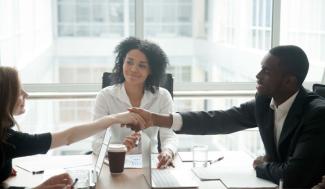 Learn the facilitative mediation process, develop active listening skills, and practice effective questioning techniques. Classroom training and an in-depth practicum will prepare you to become an effective, neutral third party in a conflict.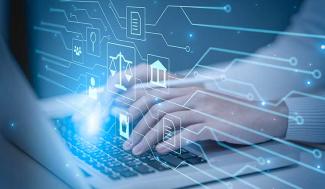 Enter the legal field with confidence as an integral part of the legal team. Master law office operations and work alongside lawyers in any setting where legal work is performed.
Fall, Spring, Summer

Offered

Online

Mode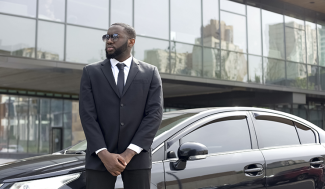 Protect high net worth individuals, public figures, and government officials through comprehensive, realistic protective services and personal security training.
Fall, Spring

Offered

In Person

Mode