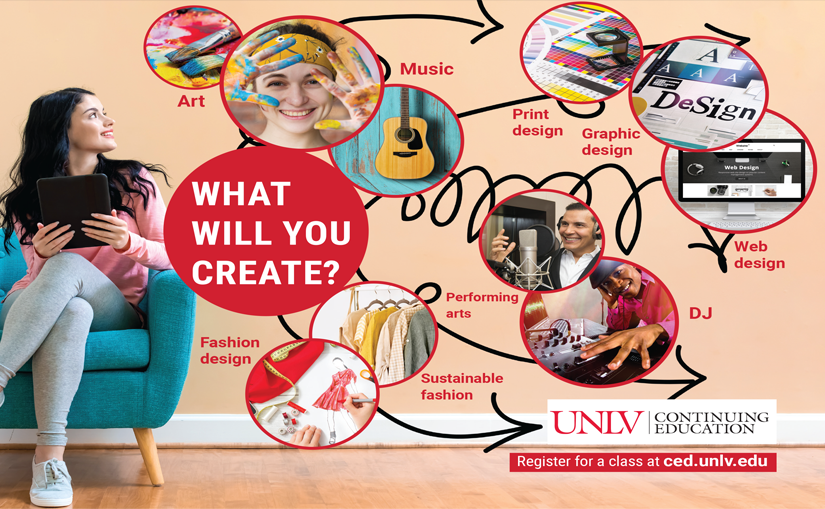 It's time to use your imagination and connect to your creative side!
Take a look at different paint techniques for watercolor, drawing, acrylics, oils, or mixed media.
Learn about both the creative and technical sides of the fashion industry through hands-on activities, demonstrations and special events.
Build proficiency in core design software tools used in the commercial printing and the graphic design industry.
Produce music and perform at live events when you learn to DJ like a pro.
Explore some of the programs and classes this spring that will unleash your creativity!